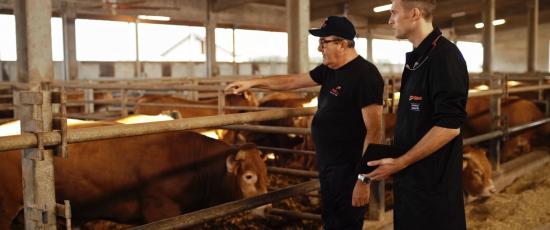 Selection
The cattles selection takes place mainly in farms located in Piedmont, in particular in the Cuneo area.
The high-quality feeding and the climate, which is a mixture of the alpine cool weather and the influences of the nearby Mediterranean, ensure to the livestock an excellent well-being.
Meat quality is guaranteed at every stage of the supply chain and this is the first step in which MEC S.p.A. demonstrates its high production standards.                                                                                                     
The breedings
The contact with the farmers, with regular visits to the stables, has consolidated over the years and allows us to get to know well our suppliers. We apply strict protocols of breeding practices to guarantee the excellence of the raw material by controlling it in the diet from the first stages of fattening, as well as their subsequent growth in modernized farms equipped with all the structures required by the certifications that guarantee the well-being of the animals in the stable.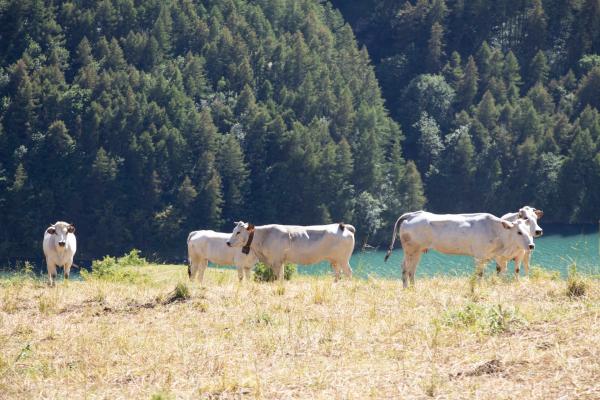 The processing 
The meat is processed and directly prepared in the factory by highly qualified staff, constantly trained and supervised by expert managers; the product is made with the latest generation machinery, constantly kept in efficient and clean conditions, in order to apply the best processing technologies.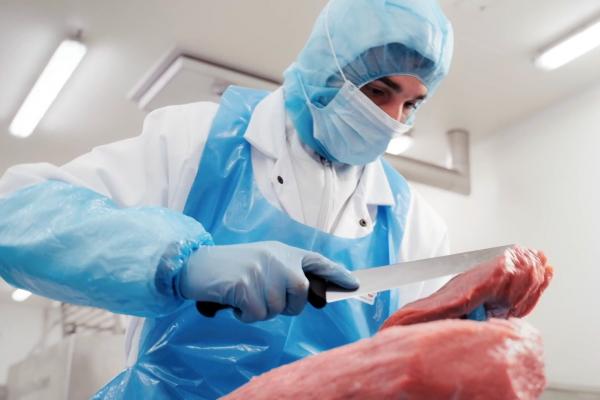 The monitoring
The slaughtering and deboning operations are followed by a veterinarian and internal staff at every step of the production process, so that each product maintains quality and sensory standards of absolute excellence.
The logistics
Efficient and punctual deliveries, carried out by expert and polite drivers, are guaranteed thanks to a fleet of small, medium and large vehicles and contracts with the best carriers operating in the sector.