Numbers
Numbers for MEC S.p.A. are important to remember where you started from, where you are and where you want to go.
The company has achieved certain results thanks to the passion of the Formento family and of every single member of its team.
The shared goal of bringing superior quality beef to the Italian table motivates every day the staff of this company to improve themselves in order to achieve increasingly ambitious goals.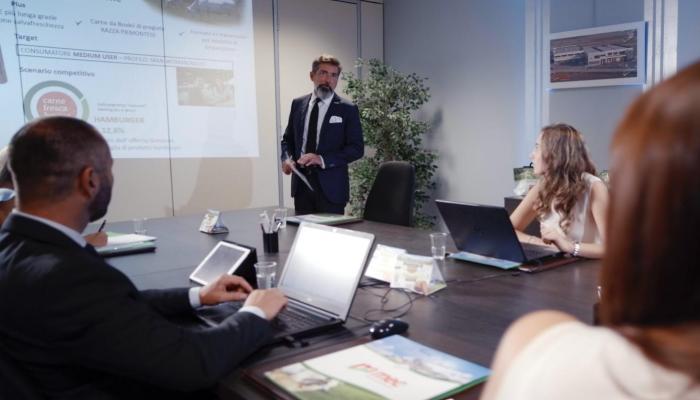 Number of animals slaughtered and processed
58000
Farms dedicated to the breeding of pure Piedmontese breed
500
Sales
in costante crescita