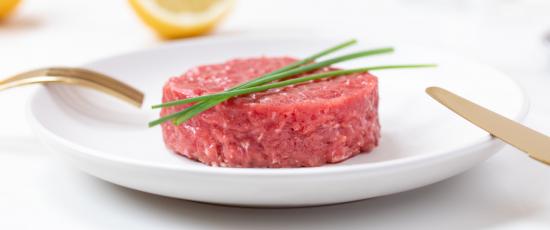 Formento
Under the Formento brand, MEC offers certified products of the highest quality which guarantee a healthy and satisfying diet to the final consumer.
The company mission is precise and ambitious: to bring the culture of healthy and tasty meat.
Thanks to the passion that distinguishes the ownership and the will to grow and evolve of the work team, the history of Formento is yet to be written.