Ourhistory
In the heart of Cuneo area, in Montanera, the Formento family creates MEC S.p.A in 1989.
Even from the beginning, the company fixed the target of confirming the high-quality beef taste.
Today, MEC S.p.A. is a consolidated and expanding entity thanks to its family history, which is characterized by a strong passion in cattle breeding and by the expertise in meat processing.
One among the many strengths about MEC S.p.A. is the bond between Formento family and the territory where refined breeds are raised, such as the Fassona. Due to this the company has come to distribute its meat in various European countries.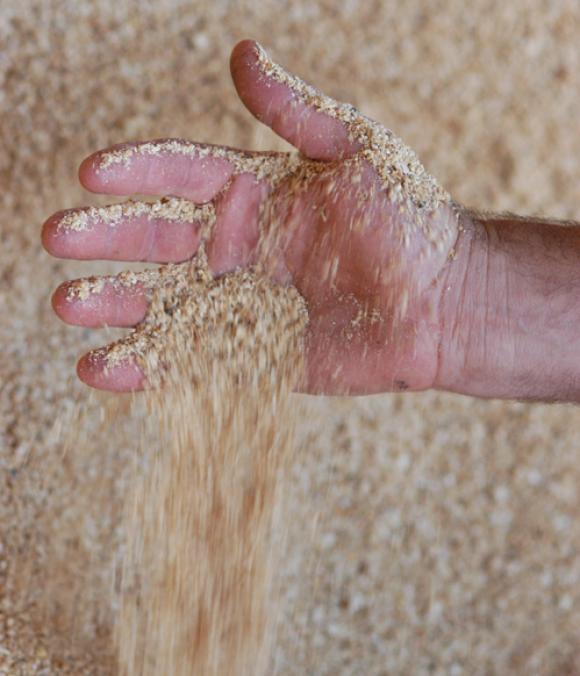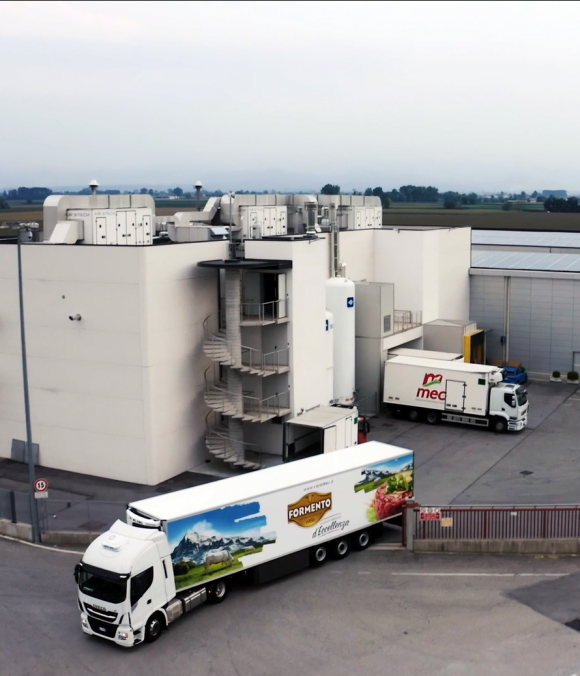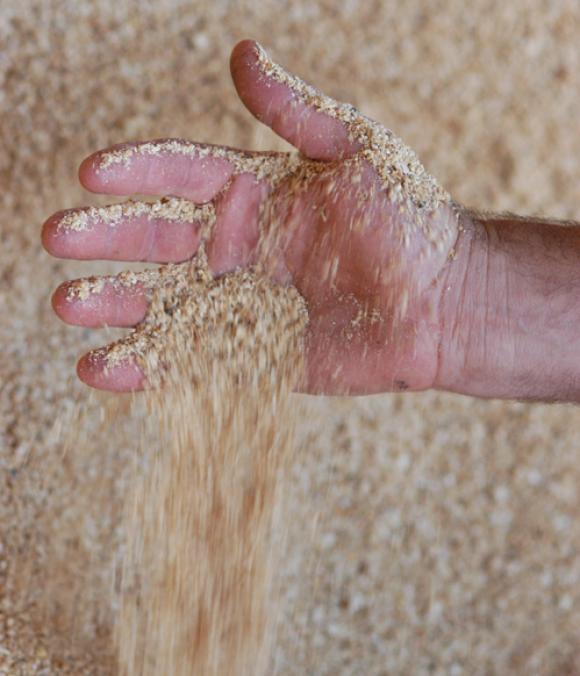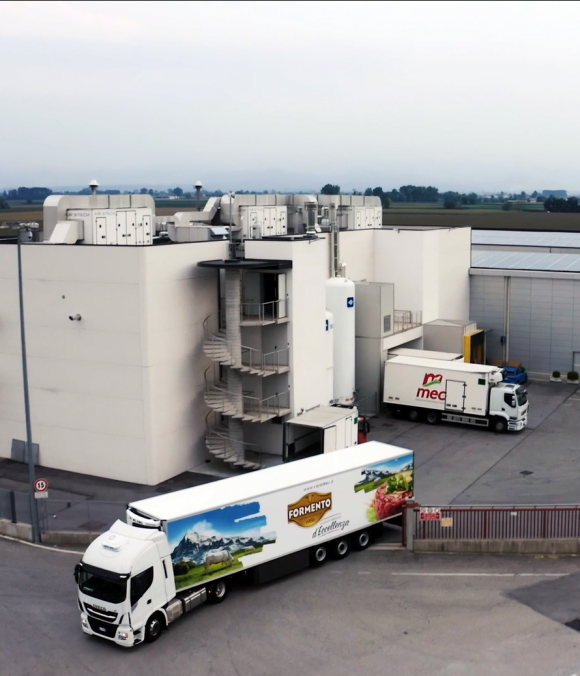 The art of slaughter has been handed down through the generations and allowing MEC S.p.A to link the experience and the past tradition with the today's technology and innovation.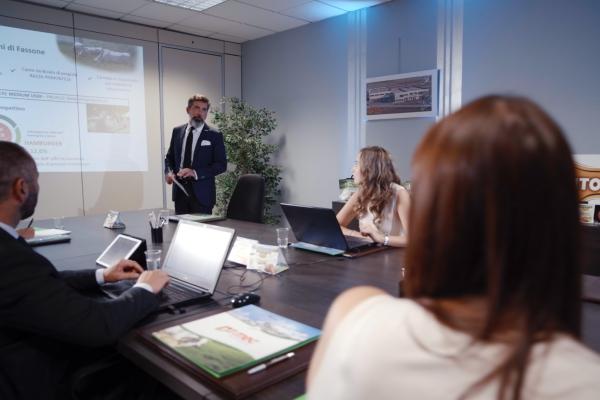 Thanks to this connection, each day the company produces beef meat able to meet the today's consumer needs.
MEC S.p.A. aims to increasingly ambitious objectives and its whole future is yet to be written.